Invitation and call for participation and support by the UmGäng. Tell your friends!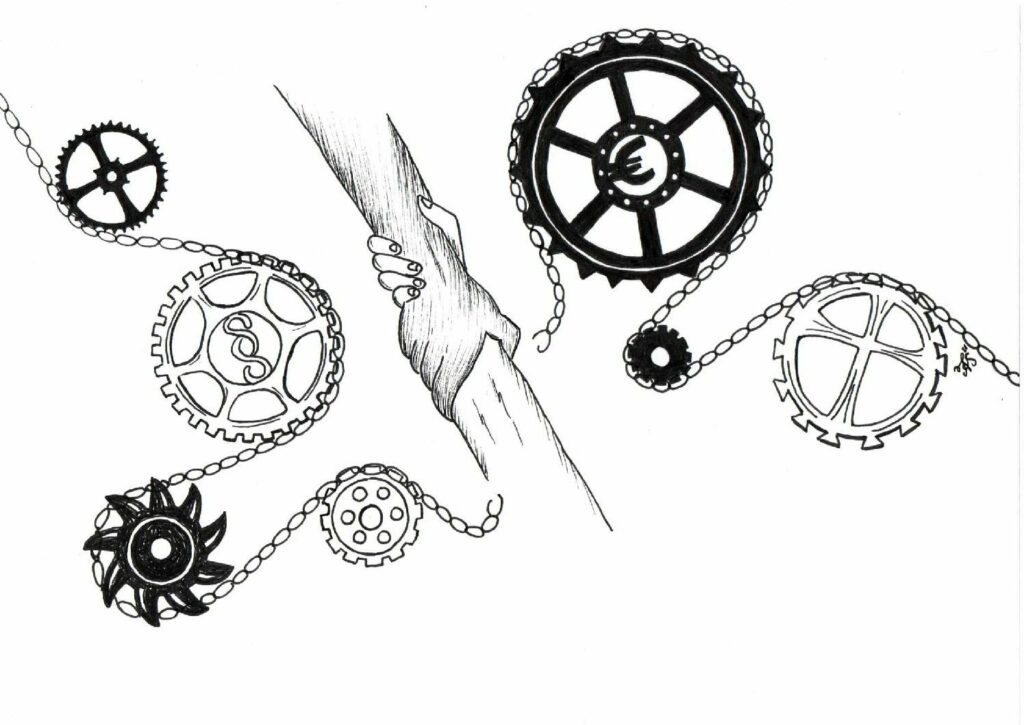 The book
Transformative Justice handbook: theory, practices and perspectives
In order to share our experiences and to enter into exchange with others, we would like to publish a handbook on the topic. It will be primarily aimed at people who have prior knowledge of transformative justice and will complement the existing basic literature that has recently emerged in the German language. We want to create space for different formats, from non-fiction texts and interviews to poetry and art. In addition, there will be perspectives and offers for further thinking on transformative ideas. Through its diversity, the book will also open up access for people who are just beginning to deal with the topic or who want to approach it on a theoretical-academic level.
---
Donations
We already do a lot of underpaid and unpaid work and will continue to offer many free events in the future. At the same time, we would be happy to pay the political activists, authors, our friends, and the experts who speak in the book for the work they do. Therefore: Get us some money!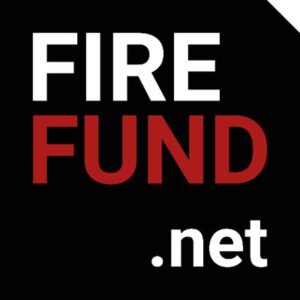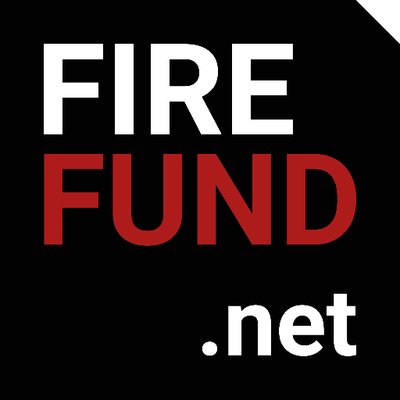 We have also launched a crowdfunding campaign on November 20, 2021, which will be open within the next three months. With this we try to collect 5000 euros to pay in particular contributors to the book project, but also for example to cover publishing and printing costs.
You can find the campaign here: https://www.firefund.net/umgaeng
---
Join us!
Write us a mail, if you are interested in a content-related and/or organizational collaboration and we will look together how this can go well.
---
About us
We are UmGäng, a collective working on concepts of transformative justice (TG) and community accountability, both practically and theoretically. We see ourselves as an editor-self-organization that was founded to publish a handbook on these concepts and thus on possible ways of dealing with interpersonal violence beyond police, justice and prison, to create space for exchange around these topics and to strengthen networking.
---
Contact
Email: umgaeng[at]supernormal[dot]net