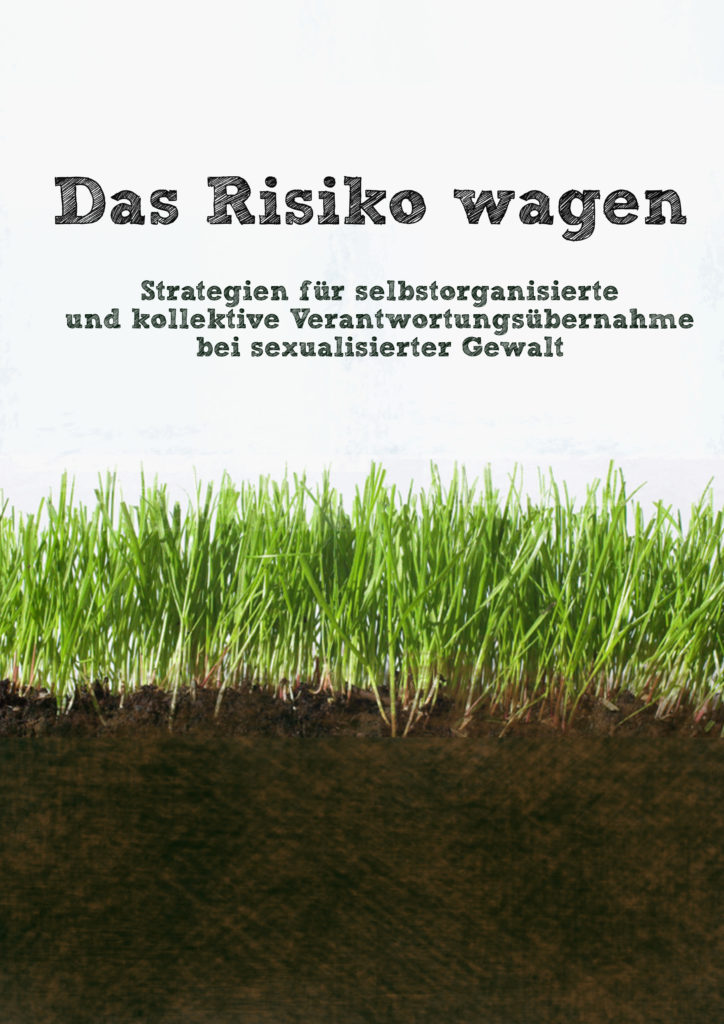 "Das Risiko wagen. Strategien für selbstorganisierte & kollektive Verantwortungsübernahme bei sexualisierter Gewalt" is the German language translation of one of the founding texts of community accountability from Seattle-based group Communities Against Rape and Abuse (CARA). The zine includes an introduction from our collective about potentials and pitfalls in translating community accountability into our Berlin setting.
Here is the Turkish translation of this zine, thanks to Özge Karlık from Cinsel Şiddetle Mücadele (Association for the Struggle Against Sexual Violence).
What to do in cases of sexual violence? Handbook for Transformative Work with Persons Causing Harm
Members of the TJ Kollektiv Berlin contributed to this German-language guide to working with persons who have caused sexual harm. The book offers step by step guidance to creating and sustaining a group that can do what we call "transformative work" with folks who have harmed. It describes how to do this in solidarity with efforts at survivor support and community change. The goals of "transformative work" are that the person who caused harm takes accountability and changes their behavior, leading to the prevention of violence in the future.
To order the book, check out this link.
Project Summary (first 5 minutes of vid)
A dual language project (English-German) in Berlin about community alternatives to state violence in addressing sexual and intimate partner violence. The project now has its own website here.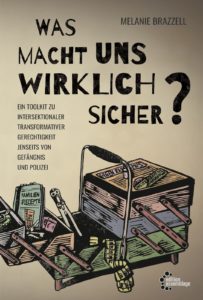 with contributions from many Berlin-based activists and organizations, including: Women in Exile, LesMigraS, Hydra, Kiralina, Kampagne für Opfer rassistischer Polizeigewalt (KOP), MSO Inklusiv!, & KNAS[].
The new, expanded version of the German-language toolkit is available to order from Edition Assemblage publishers here. The older version is still available to download and distribute to friends and comrades here.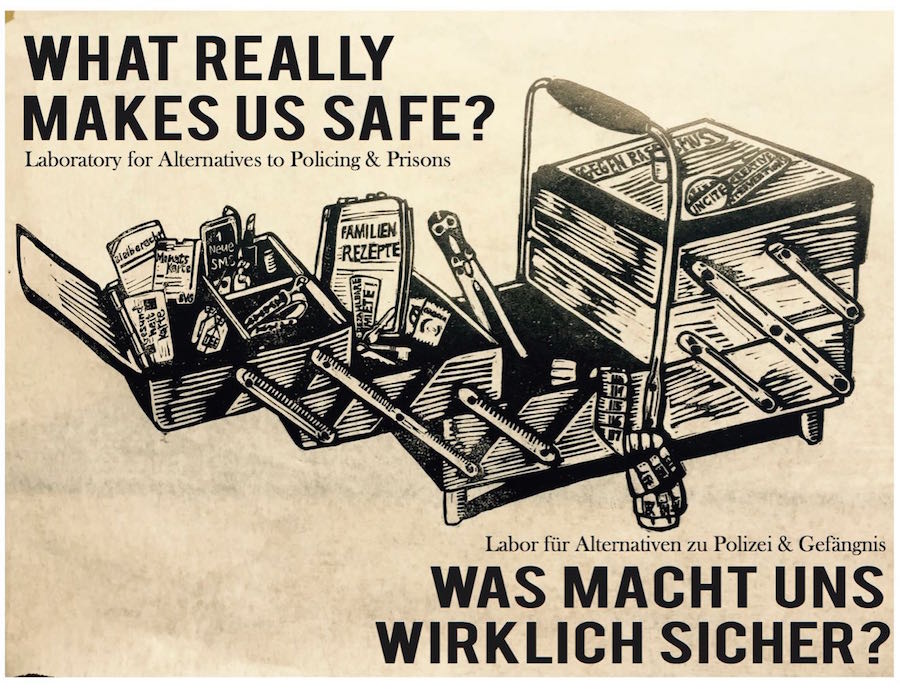 3. Dialogue between Mai'a Williams & Melanie Brazzell "Community Accountability: The Good, the Bad, & the Ugly"

5. University Seminar "Feminism & the State: Carceral Feminisms & Transformative Alternatives"
mehr Info zum Seminar & Seminarplan (auf Englisch)